Get your dispensary online quickly with a fully functional website.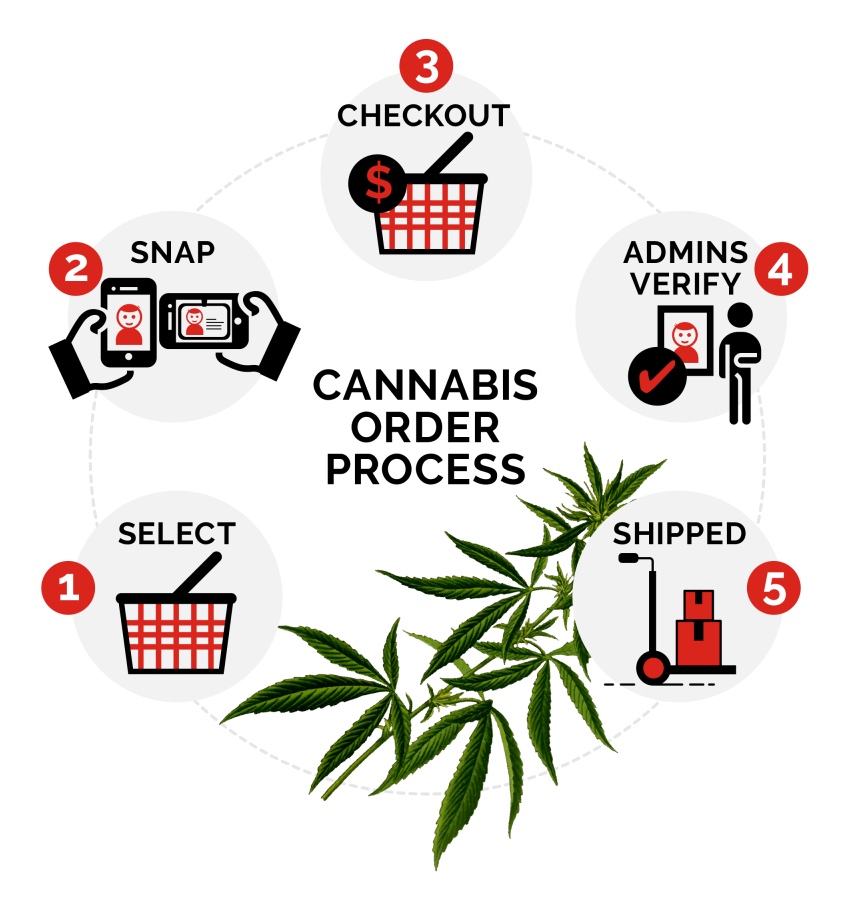 Allowing consumers to view your dispensary's menu is a smart way to attract new customers and drive repeat business. Of course, building a dynamic website that impresses media-savvy customers can be a tall order.
e-dimensionz Inc is a web development and design company that specializes in building revenue-driving websites for the cannabis industry. Our goal is to help you show off what makes your dispensary unique. We build beautiful websites that look great on both desktop and mobile devices. Whether you want to focus on your dispensary's story or develop an easy-to-update product menu. 
Online Cannabis is an emerging industry. Unlike traditional product sales, there are specific rules and more are being legislated every day.  
Meeting unique requirements for online cannabis sales
Businesses that sell cannabis and hemp products occupy a unique place in the world of business. Your dispensary needs a well-designed, easy-to-use website just like any other business. However, it also needs a robust ID verification system that stands up to government regulations + strong security. You need to protect customer data and payment information in order to build a good reputation.
Our Cannabis Web Store Solution is a cost effective way to get a new Cannabis eCommerce site up and running, quickly and affordably. Our package gives our clients a professional looking web presence without the hassles. We call this the "no worries" package that's great for small businesses and startups.
Age verification for online sales is difficult enough during Credit Card transactions, however, this task is further complicated by the fact that Canadian Banks are still adjusting to this new reality. We have built features in our stores that work with the legislation, from Face-ID submissions to custom offline payment integration.
Every day we are working to expand our offerings to reduce your operating risk and allow you to focus more on marketing than compliance. Our features also streamline the ordering process for your customers so they can order, pay and just wait for their package.
See more information along with demo links in the sidebar! ?
Packaged Solution:
Purchase / You Own It: We'll configure and package the site to allow you to host on your own server.  Our standard 6 month warranty is included and you'll receive a discounted licence rate for API subscription and other licensing costs (approx $250 /year)