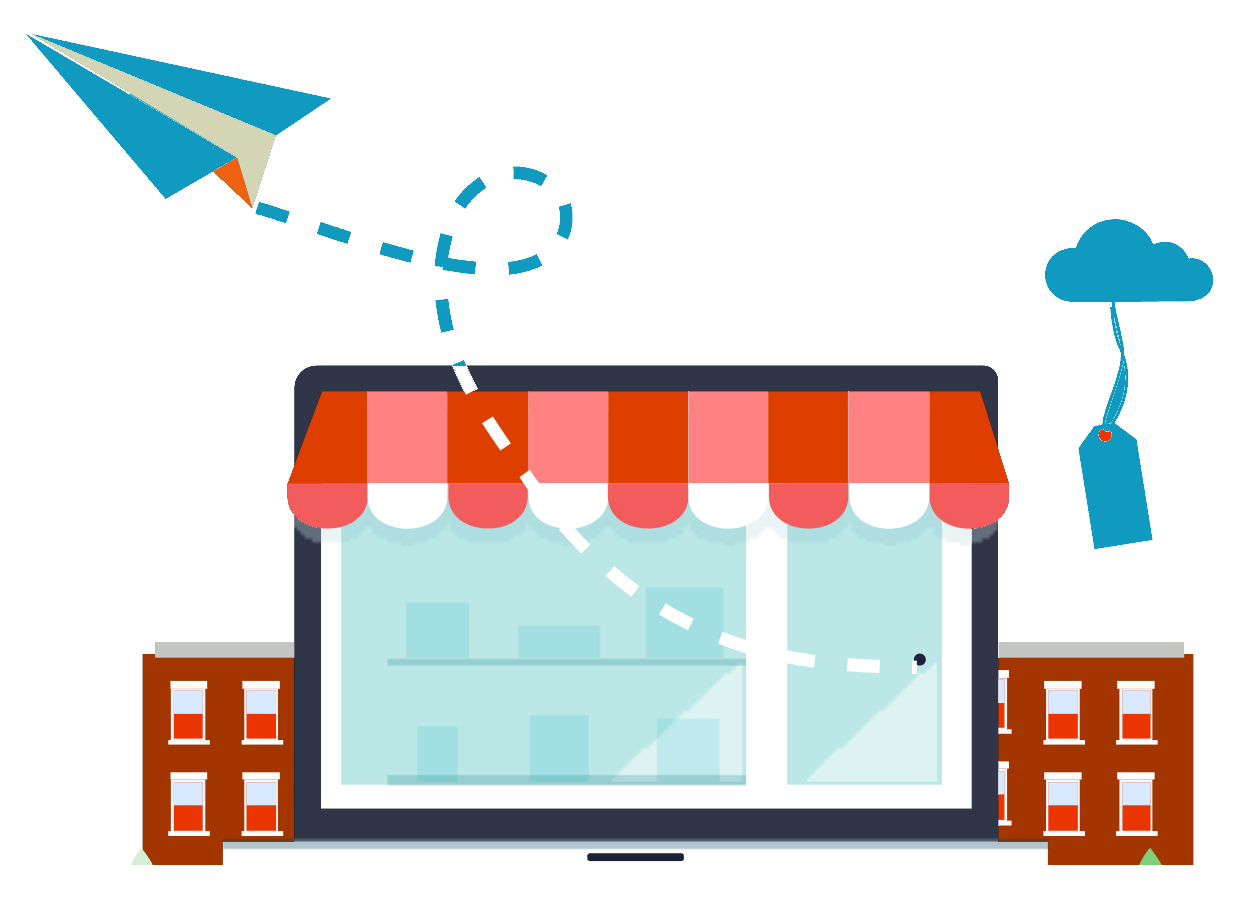 Get your shop online quickly and affordably with a fully functional eCommerce website.
Allowing consumers to view your products is a smart way to attract new customers and drive repeat business. Of course, building a dynamic website that impresses media-savvy customers can be a tall order. 
Helping shops sell online
during and post COVID-19 lockdown 
If your business sales are affected by COVID-19, selling online can help with providing products to your customers. 
Shops that don't have an online presence for selling products are greater affected by trying to manage email or phone requests for curbside pickup or delivery.
The eCommerce Web Store is a quick and affordable solution to help these shops get online quickly to manage products, inventory, sales orders, payments and delivery/pickup without a large investment into building a new ecommerce-enabled website.
Our package gives our clients a professional looking web presence without the hassles.  The site is fully owned, built on WordPress and easy to manage.
See more information along with demo links in the sidebar!