Uninstalling the App
IF YOU DIDN'T DISABLE THE APP BEFORE UNINSTALLING, PLEASE SEE THIS SECTION BELOW
If you choose to uninstall our app, we recommend that you disable it first. This will allow our system to remove a code snippet from your theme automatically before our app loses permission to make that change.
Simply click the toggle button that says "Enabled" on the General Settings tab.

When the code is successfully removed, you will see the status change to Disabled.

---
If you forget to disable the app first, follow these simple instructions
Click on Online Store in your store admin panel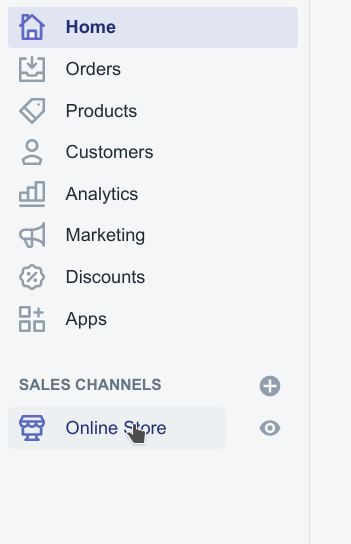 Then click "Edit Code" under the Actions dropdown on your active theme.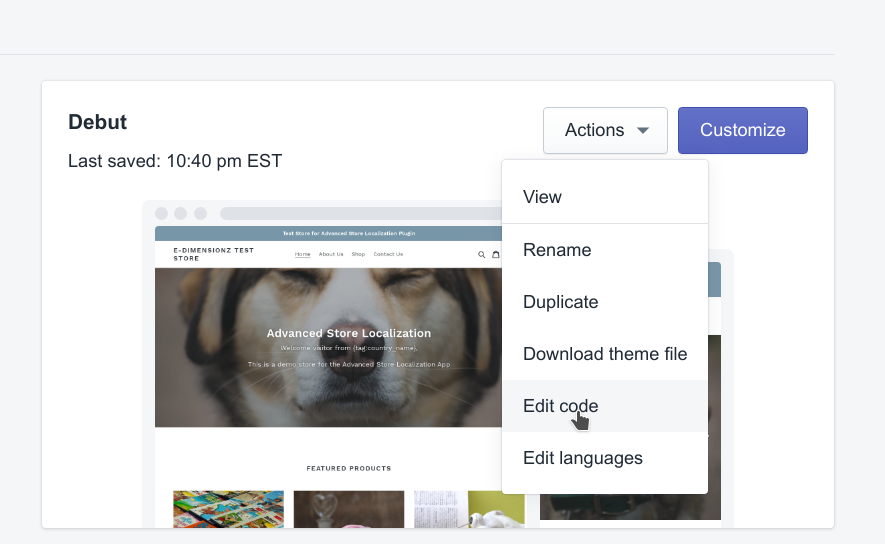 Select the theme.liquid file in the assets list on the left.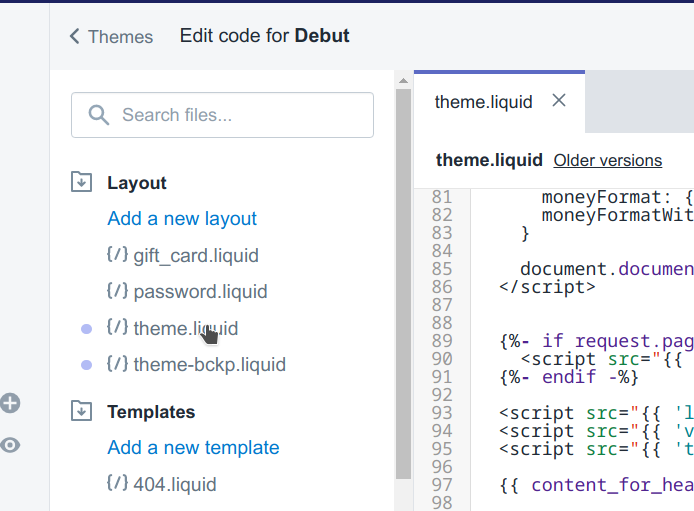 Find the closing tag  </head> in the liquid.theme file. You will see our markup right above this.

Delete the code segments that are highlighted in the images above (depending on your scenario).
Once the code is deleted, save the file and our app should be removed.