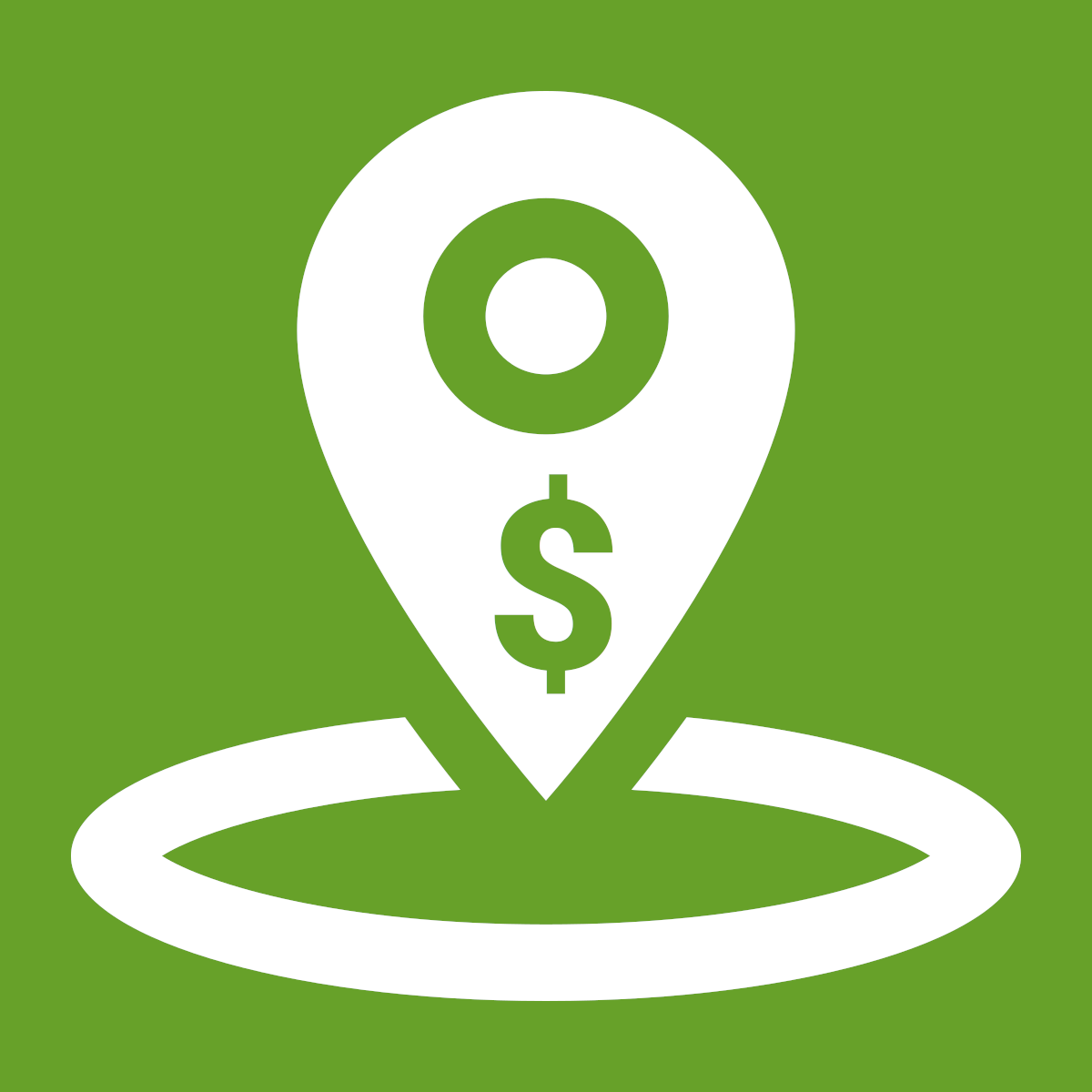 Reduce visitor confusion by tailoring your online shop directly for their region. This app introduces unprecedented level of localization control to Shopify.  The easy to use interface, coupled with powerful features, can work with almost any template. 
The Advanced Store Localization app is lightweight, makes minimal/reversible changes to a single Shopify theme file. Instead of tediously configuring actions per-country, the Advanced Store Localization app for Shopify allows you to organize countries into zones that can then be used to set rules for country-specific products, pages, & currency based on the visitor IP address. 
Each rule is set for all zones at once, providing a simple data entry interface. This rule set up allows multi-directional redirection with 1 row of settings.
Quickly configure rules to allow you do capture misdirected traffic and convert visitors by pointing them to products they can buy. Reduce visitor confusion by hiding products and other features of your store from those who shouldn't see it.
Advanced Geolocation App for Shopify
Advanced Store Localization Features:
NEW: Filter products by URL fragments (suffix)
NEW: Filter products by warehouse/location (Will need to accept new App permissions from the "Locations" section of the app)
NEW: Configurable region and country selector rendering (Beta)
NEW: Option to remove "Add to Cart" button instead of removing product when filtered
NEW: Tags can now be used to create exclusive filters
Hide entire page sections based on zones in the "Layout" section
Filtering Products by Collection, Type, Vendor, Tags
Multi-Domain feature
Zero Configuration Currency switching. You no longer need to configure special currency switcher information to make switching work. In fact, you don't need to have a currency switcher at all (although still require currencies added to your store through Shopify)
Execute custom JavaScript per region
Simulator. The simulator will allow you to see an overview of your configuration as well as checking each product to see how your configuration is being interpreted
State/Province support for Canadian, US, Australian and New Zealand zones
Select which products a user sees
Select which page a user sees
Block visitors based on country
Select a currency for the visitor
Hide the currency selector so the user doesn't change it
Allow for smart detection of user-preferred currency.

If  user chooses a currency manually, allow them to keep set currency.

Redirect visitors to different stores if you have more than one domain to serve global regions
Reorganize content on the page to mask nasty localization effects
Show / Hide sections by region
Redirect between region-equivalent products and collections
Show region-specific contact information to  your visitors (phone number, email)
Learn more about how geolocation and location based products can help Shopify stores and improve online sales.
Advanced Store Localization is privacy friendly:
No private information stored on our servers about your store except primary email address
Only public information is stored about your store to reduce API requests (i.e. active  currencies, active products)
Other settings stored: Your configuration information entered on the App Settings page
The App Settings (Admin) page uses/requires a session cookie for security
The frontend script is 100% session/cookie free
The only information stored about visitors is their IP, User Agent and the store they are visiting. This information is stored in a cache for session handling. It's cleared after session expiry.
---
July 31, 2021 Update
Improvements




Stability and some UI nuisance fixes
February 12, 2021 Update
New Features

Filter products by URL fragments (suffix)
Filter products by warehouse/location (Will need to accept new App permissions from the "Locations" section of the app)
Configurable region / country selector rendering (Beta)
Option to remove "Add to Cart" button instead of removing product when filtered
Tags can now be used to create exclusive filters

Improvements




Added the option to forward a user to a page if a product isn't available (instead of hiding it)
Backgrounding of product/collection/location/etc refresh process with progress indicator
Improved handling of multi-domain country/region overriding
Considerable speed-up of on-page filtering
Speed up of Vendors/Collections/Tags pages by removing static dropdowns
Option to redirect visitor to a defined page (other than homepage) if they land on a product blocked in their region
Speed up of product updates (Webhooks)
New and more descriptive Main Menu UI
Mitigation and/or elimination of product flickering before filtering (Beta)
Improved collections interface

Bug Fixes




Complete rework of product synchronization (better UI, process backgrounding, elmination of desync conditions)
Fix of "country_override" cookie issue on some devices - changed cookie to web storage
Fixed filtering of products/collections with non-latin UTF-8 paths

Upcoming Features




Further speedup/improvements on page cleaning
New documentation is being prepared
Tutorial videos are being prepared
Syntax highlighter in Custom JS section
Filter and auto-associate by product path suffixes (e.g. -us, -na, -eu)
Automatic replacement of links and product titles coming soon (replace product with defined alternative link and title instead of hiding it)
NOTE: Back-end simulator temporarily disabled for rework