---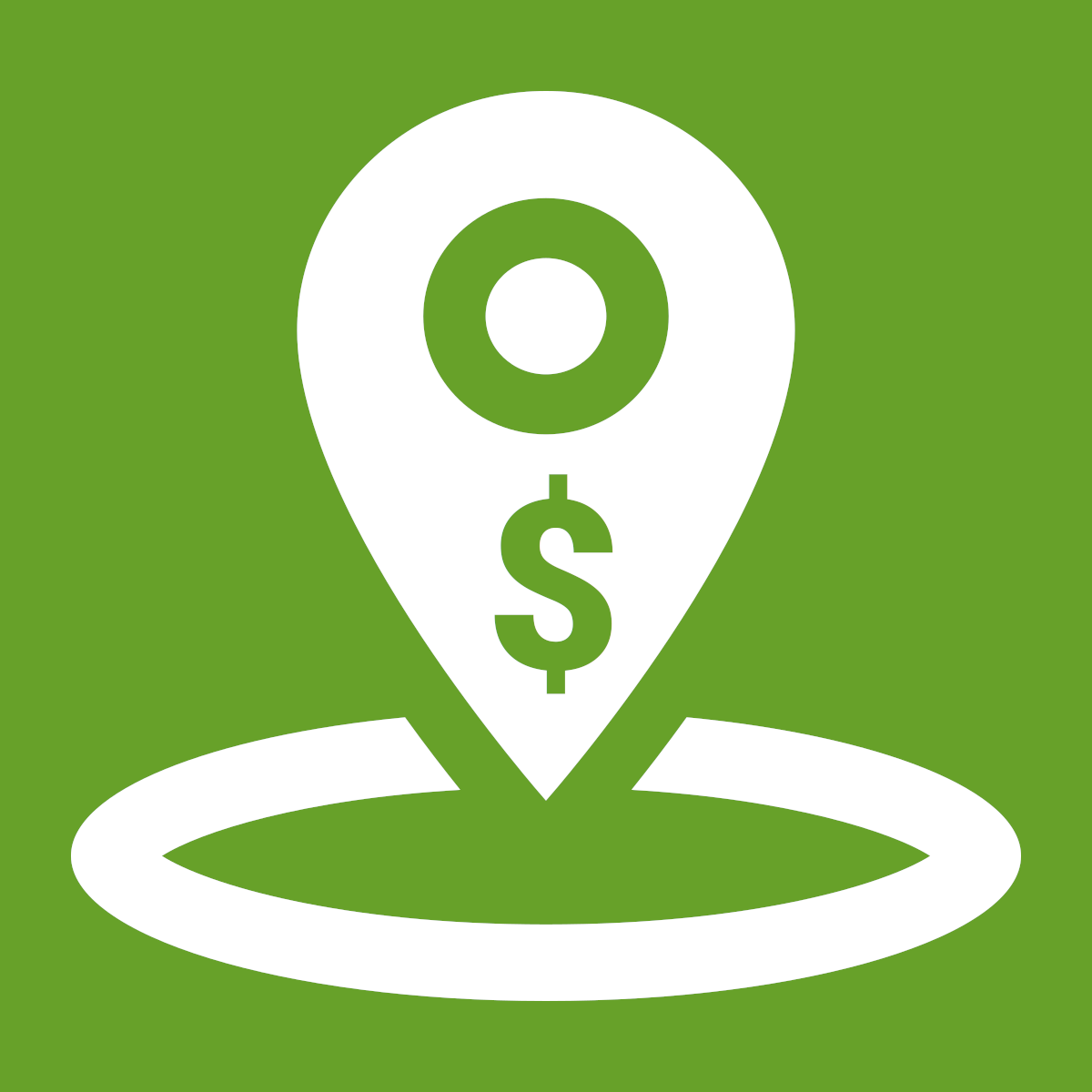 Reduce visitor confusion by tailoring your online shop directly for their region. This app introduces unprecedented level of localization control to Shopify.  The easy to use interface, coupled with powerful features, can work with almost any template. 
The Advanced Store Localization app is lightweight, makes minimal/reversible changes to a single Shopify theme file. Instead of tediously configuring actions per-country, the Advanced Store Localization app for Shopify allows you to organize countries into zones that can then be used to set rules for country-specific products, pages, & currency based on the visitor IP address. 
Each rule is set for all zones at once, providing a simple data entry interface. This rule set up allows multi-directional redirection with 1 row of settings.
Quickly configure rules to allow you do capture misdirected traffic and convert visitors by pointing them to products they can buy. Reduce visitor confusion by hiding products and other features of your store from those who shouldn't see it.
Advanced Geolocation App for Shopify
Advanced Store Localization Features:
NEW: Filter products by URL fragments (suffix)
NEW: Filter products by warehouse/location (Will need to accept new App permissions from the "Locations" section of the app)
NEW: Configurable region and country selector rendering (Beta)
NEW: Option to remove "Add to Cart" button instead of removing product when filtered
NEW: Tags can now be used to create exclusive filters
Hide entire page sections based on zones in the "Layout" section
Filtering Products by Collection, Type, Vendor, Tags
Multi-Domain feature
Zero Configuration Currency switching. You no longer need to configure special currency switcher information to make switching work. In fact, you don't need to have a currency switcher at all (although still require currencies added to your store through Shopify)
Execute custom JavaScript per region
Simulator. The simulator will allow you to see an overview of your configuration as well as checking each product to see how your configuration is being interpreted
State/Province support for Canadian, US, Australian and New Zealand zones
Select which products a user sees
Select which page a user sees
Block visitors based on country
Select a currency for the visitor
Hide the currency selector so the user doesn't change it
Allow for smart detection of user-preferred currency.

If  user chooses a currency manually, allow them to keep set currency.

Redirect visitors to different stores if you have more than one domain to serve global regions
Reorganize content on the page to mask nasty localization effects
Show / Hide sections by region
Redirect between region-equivalent products and collections
Show region-specific contact information to  your visitors (phone number, email)
Learn more about how geolocation and location based products can help Shopify stores and improve online sales.
Advanced Store Localization is privacy friendly:
No private information stored on our servers about your store except primary email address
Only public information is stored about your store to reduce API requests (i.e. active  currencies, active products)
Other settings stored: Your configuration information entered on the App Settings page
The App Settings (Admin) page uses/requires a session cookie for security
The frontend script is 100% session/cookie free
The only information stored about visitors is their IP, User Agent and the store they are visiting. This information is stored in a cache for session handling. It's cleared after session expiry.
---
Featured Reviews from Shopify Stores
Goodiebox Shop
If you have one store with multiple currencies, multiple languages, or different markets to show different layouts with the best service of developers then this app is for you. I found this app very interesting for my store and very useful. Their development team is super helpful and always available. Thanks for all your hard work.
Changers
Impressive app!! It solves a ton of e-commerce issues and needs. You can run one shop for several countries and still offer to each country a specific content, contacts, currencies, information,... It's the perfect tool to sell globally and serve locally. Very impressive.
Benni
This app stands head and shoulders above the other currency conversion and product blocking apps in the Shopify store. Not only did it allow us to modify products and pricing automatically based on location, but it also allowed us to target specific layout elements based on location as well. And the best part is that our site did not slow down AT ALL after installing the app.
B Unique Millinery
I have always been looking for an app which permits product restriction based on geo location. the product does exactly want is required, and the flexibility for home-page layout based on geo is ideal .. support from Devon has been exceptional .. timely .. with me in Australia and him in Canada.
Luglife.com
We are using this app for multi currency and localization. It's been a great app so far doing exactly what we need it to do. Alex the dev helped us implement everything we needed. He is super fast in replying and cooperating. I think this has been the best app customer service I've ever encountered. Thank you Alex for all your help!
Elemental Formulations
I used this app to work around the disappointing shortfall of Shopify when you are using multiple warehouses to store and fulfill orders. It required additional help from the developer to function for my custom requirements, but I am happy to say it is a functional workaround.
tweakmeonline
WOW! If i could rate this app, and the developers more than 5 stars I absolutely would!! This app, and the team at e-dimensionz level of support far exceeds expectation, more that I would ever imagine. Alex has been incredible and has helped with configuration.
Louis Mulcahy Pottery
WOW! What great customer service. Walked us through store setup and was able to problem solve a major issue for us. Thanks so much, brilliant app with remarkable capabilities and customer service second to NONE. Is it possible to give 6 stars?
Basic State
Absolutely AMAZING! This app does exactly what I need and better still, the help team (Alex) was next level! After explaining what I needed (in novice speak) Alex had it all set up and running in minutes for me. Thank you so much guys - your support is A1.